Aôthen Magazine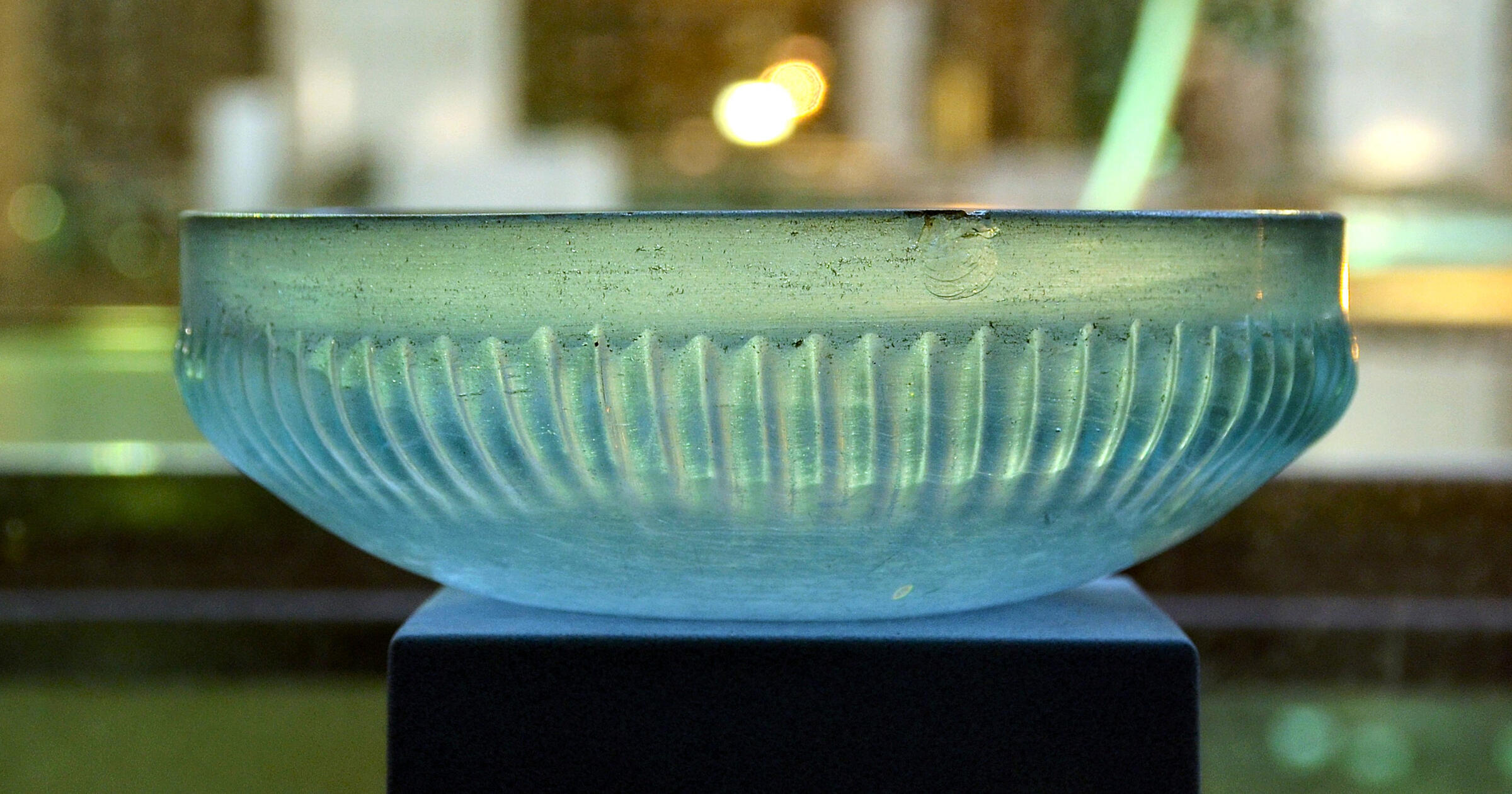 Aôthen Magazine (named after the Doric Greek term for the earliest dawn) is an upcoming zine dedicated to all kinds of Classics inspired content! (art, poetry, essays, photography, etc)
Support the Magazine!
Before supporting us, please consider donating to a few of the below charities/relief funds! (click image to be redirected)
---
To support Aôthen, you can:
- Buy a copy of our magazine
- Purchase an expedited submission pass (get a submission response in 48 hours or less!)
- Tip us on kofi
- Buy our merchandise
- Spread the word about our magazine!
Coming soon, check in later!In the meantime, click the icon to visit our Twitter for updates and notifications on when this feature comes out :)
Advertise With Aôthen
Do you have a product or service related to classical studies, art, writing, or literary magazines? If so, we'd love to discuss print and social media advertising with you! Advertisment inquires are always open.
Our international target market includes:
- Writers and artists (incl. photographers)
- Young hobbyist classicists
- Students
The magazine will be promoted here, on Instagram, Twitter, and Reddit.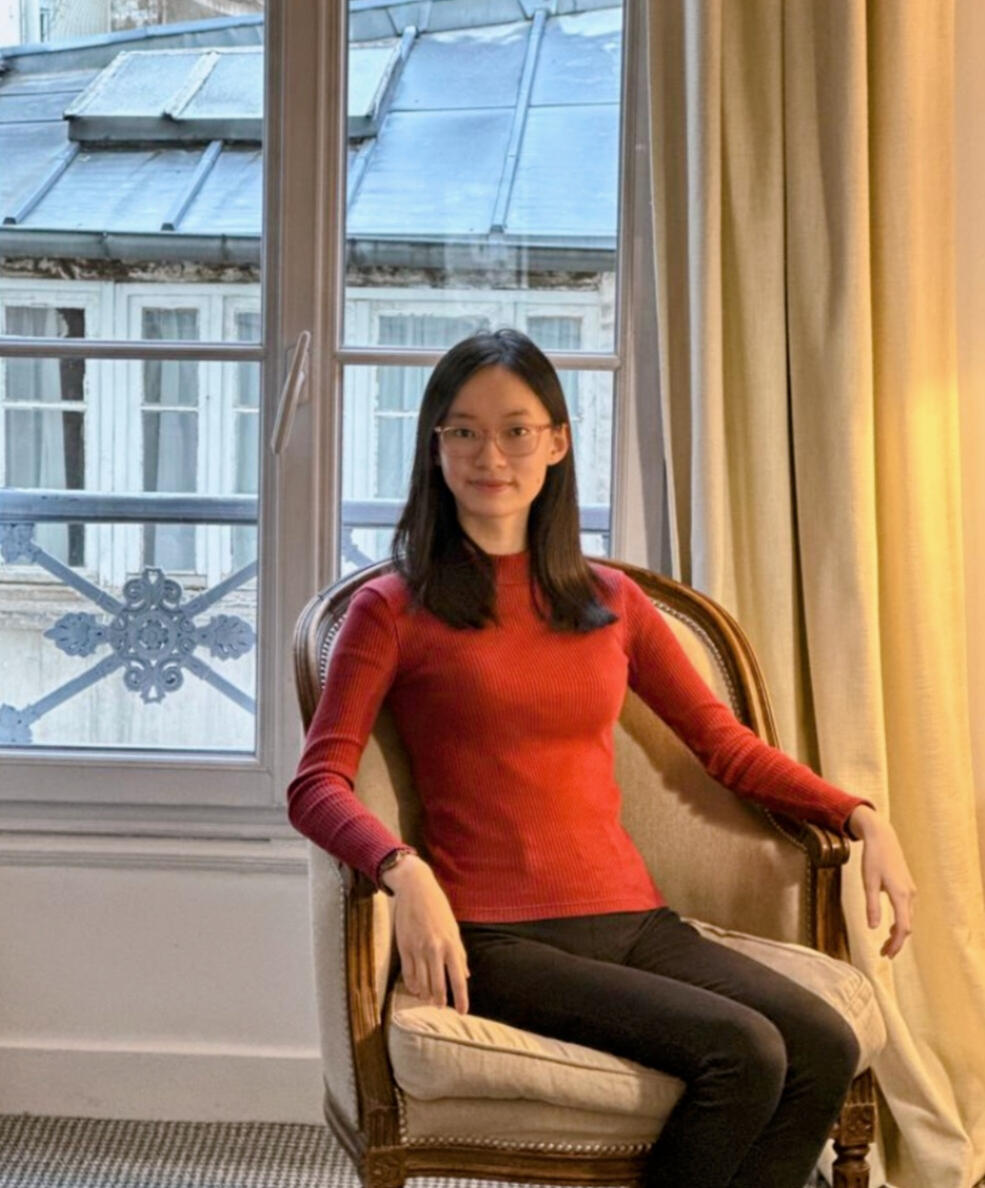 Shoot us an email at Aothen.magazine@gmail.com or DM us @aothenmagazine on Instagram or Twitter to discuss and negotiate.
Submissions - Open Until 27th of June
!! PLEASE ONLY SUBMIT ANCIENT GREECE/ROME/EGYPT RELATED WORK !!
All contributors will recieve a 10USD honorarium (Paypal only), and a high-resolution PDF of the magazine. All work will be published in print and in a blog post on this website.Not wanting to wait out the usual 3 week response time? We now offer 48 hour expedited responses via our Ko-fi for 3USD. Click here to get a pass now!Regular submissions will always be free!Previous contributors should kindly wait one reading period before submitting again in order to increase the diversity of pieces published.
---
What we are looking for:
Anything Classics related, including:
- Poetry (up to 5 poems per submission)
- Essays (opinion or otherwise) (max. 2500 words)
- Short fiction (max. 1000 words)
- Photography (eg. of artefacts or sites)
- Art (digital or traditional)
- Classical translation extracts (max. 1000 words)
---
What we don't accept:
- Anything overly graphic (we understand that violence and sexuality are very prevalent in classics, but please for the sake of our audience, please do not go into excruciating or inconsiderate detail)
- Anything not related to classics
---
Formatting requests + additional notes
- Please make everything legible and clear!
- Written work should be emailed as either a .docx or .pdf file
- Art and photography should be sent as a .png file, in the highest resolution possible
- Simultaneous submissions are allowed, but please let us know ASAP if your work is accepted elsewhere!
- We request first electronic rights and nonexclusive archival rights to publish your work, but rights will revert to you after publication
- You can submit work in as many categories as you wish, but please send each category as a separate email
- With your submission, please include a 25 word third person biography and your pronouns (this biography can also include any social media handles)Please email Aothen.magazine@gmail.com with your submission with the subject line: "SUBMISSION - [CATEGORY] - [NAME]"Please allow up to 3 weeks for a response. If there's no word from us by then, feel free to shoot us an email inquiry.
About the Magazine
Aôthen Magazine (named after the Doric Greek term for the earliest dawn) is a magazine that is dedicated to all kinds of Graeco-Roman classics-inspired content—artworks, poetry, essays, reviews, photography, and more—as a celebration of both archaeology and history.
As a passion project, Aôthen aims to create an enviroment for others to cultivate their interest in classics, as well as to make classics accessible and enjoyable to all.
---
About the Editor
Aôthen Magazine is a one-woman-show, run by Samantha Ng, a Cantonese born and raised full time student and classical archaeology enthusiast. Her experience as a WOC student struggling to engage in the classics community fuelled her desire to start Aôthen, in hopes to create an environment where classical studies is accessible to those without formal classics education. Samantha has been writing poetry for the past seven years, and has been published twice in Ethos Magazine (HK). She works as an editor at Coexist Lit and Incognito Press. Apart from writing, she enjoys graphic design, listening to music, and reading.
---
Contact Us
If you have any suggestions, questions, or business inquiries, feel free to send us an email or a tweet.
---
Join our newsletter!
Interview With Melanie Faith - Beating writer's block, getting published, and more!
---
Samantha Ng, EIC
Melanie Faith, MFA, author
---
Thank you for joining me for an interview today, Melanie! I see that one of your books is titled From Promising to Published, so my first question for you is: What advice do you have for people who are looking to get their work published?
No matter what setbacks arise, keep at it. By this I mean: work on multiple projects and set a recurrent goal with a date attached (such as submitting monthly on the first or last day of the month).Also, know that getting an acceptance letter is rarely a "one and done" process. Most of the published writers I know submit their work numerous times (ten, twenty, forty, fifty or more) times until it finds the perfect-fit agents, editors, or publishers that publish their work. Many, many writers give up after submitting work just two or three times. If you believe in the work, keep submitting it. Perseverance goes a long way towards publication, as does writing and sending works to editors on a regular basis. The more you write consistently, the more you submit consistently, and the more you believe in your work consistently while learning craft through reading books and taking classes or workshopping or getting suggestions from a beta reader, the better chances you have at publication. You can do it!
---
That's some good advice! But when you have to write consistently, how do you work around creative/writer's block?
Great question! I work on multiple projects at once. I alternate between poetry and prose as well as one-off/individual pieces and book-length work. Whenever I'm at a standstill or whenever a draft needs some breathing room before a new draft, I create individual pieces on unrelated subjects or in a different genre to give the muse room. So far in 2022, I've been working on two poetry books with very different historical settings, a third draft of my contemporary novel, the first few essays that might become a nonfiction book sometime in the future, and numerous individual micro flash fictions with food themes.An advantage of working on different projects is that, when I return to a resting project after a few days or weeks, I can see the draft with fresh eyes, noting what is actually in the draft compared to what I thought I'd put in there. I have to say also that teaching and taking creative writing classes as well as having writing friends and beta readers who encourage and champion projects are ways that I've worked around creative/writer's block and which I'd recommend to other writers as well.
---
What inspires you to write books for writers?
When I first started out as an unpublished author, there weren't a lot of resources online or offline about how to become a creative writer or how to reach a target audience after publishing. I love sharing what I've learned about developing my writing, editing, publishing, and marketing skills with other creative writers who may not yet know of all of the exciting possibilities for their writing and publishing careers. As a longtime teacher, I've learned so much about the struggles and joys that writers in all stages of the writing life experience and then persevere to make their dreams come true. My favorite days are when I receive emails from readers, students, editing clients, and friends who have gone on to get acceptance letters for their work. Also, writing books to spark creativity and writing fulfillment has always been a dream of mine. Writing about the writing process enhances and inspires my own creative path. Each craft book I write reminds me both of what I've learned in my writing practice and also makes me curious about what I want to explore and/or learn next. All of these ingredients go into the recipe for making my craft books for writers. Text
---
What brought you to explore the relationship between photography and writing?
I've always loved cameras and photography. Not only does photography document life but also it has amazing storytelling possibilities. I've been taking photos since I got a robin's egg blue Kodak 110 camera from my parents for Christmas in high school.After grad school (MFA in Creative Writing, Concentration in Poetry), I started to learn digital camera techniques and placed several of my photographs with literary magazines. When I created an online photography class a few years ago that specifically focuses on photographic imagery from a writer's POV and how the two artistic disciplines can enhance each other, I searched for a class text that explored both arts in reference to each other. I found many wonderful books about photography and many other stellar books about writing, but there weren't any books about photography from a writer's very unique set of skills and talents like I wanted to combine them. I saw an opportunity to write my own book about the topic and to fill a gap in the market. I had a lot of fun compiling the book, dreaming up prompts, personal essays, and tips to make practicing both arts an even more meaningful, inspired process.
---
Your work definitely seems to encompass a lot of depth! What do you hope readers will take away from your books?
I aim for my readers to reconnect with the joy of writing and/or creating art as they read my books. I want to remind them of why it's hopeful, challenging, and fulfilling to be a writer. I hope that my books give writers new suggestions that fire them up to continue to fill pages with prose and/or poetry. I fill my books with practical tips that writers can apply to real-world drafting, editing, and submitting goals, so I also aspire for the books to cheer on readers and encourage them that, despite the rejections slips that we all get (I've gotten over 900 over them over the years!), there is endless possibility and quite often great camaraderie in the writing life. Also, I want my books to communicate that readers have the talent and the knowledge they need to keep writing and to meet their writing and publishing goals.
---
Click the image to visit Melanie's website!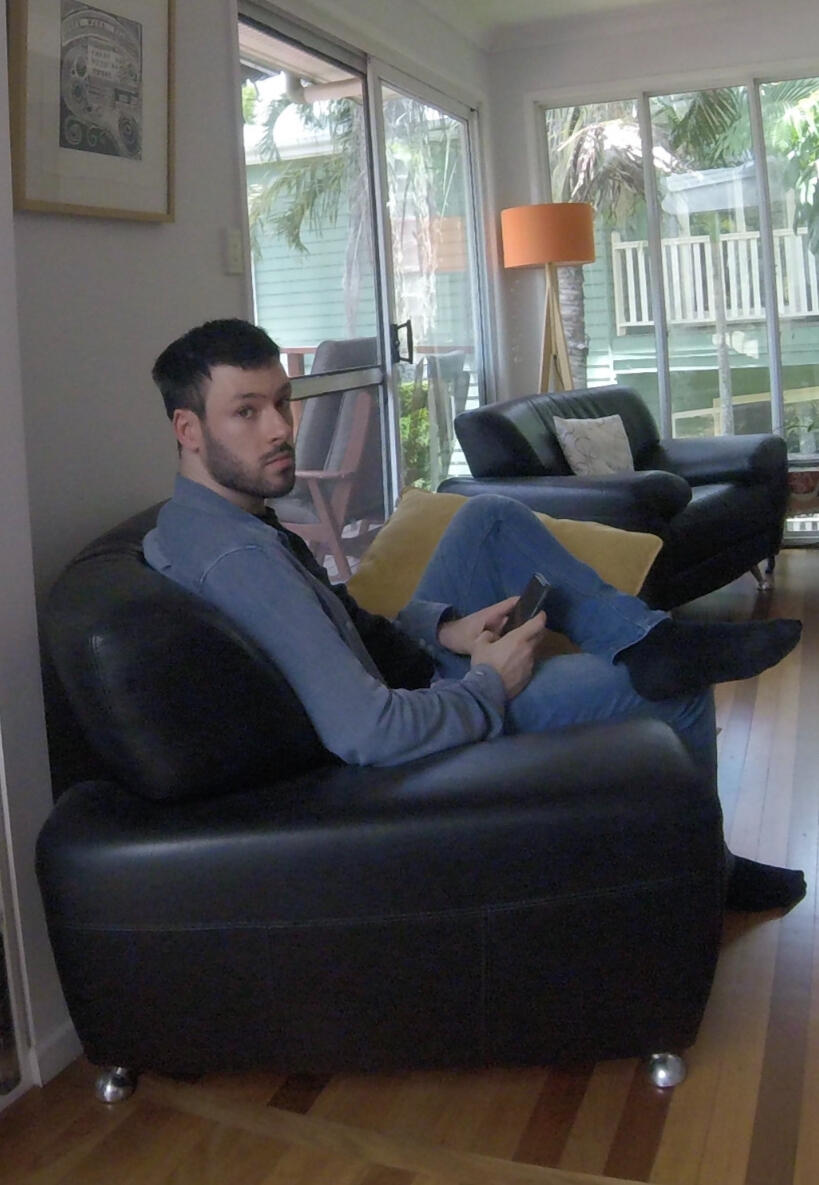 Issue One
---
Please allow pages to load! Fullscreen is also available.
Acessible Classics Resources
---
Recommend A Resource!
Decolonize Archaeology Project
The Decolonize Archaeology Project is an effort to raise awareness about the issues with both old and modern archaeological ethics. Aôthen believes that the preservation and respect of cultures should come before public entertainment in the archaeological sector.For this project, we are accepting art submissions from June 1st to June 30th. Art should be of an artefact that is being kept unethically in a museum. The artefact can originate from any region.Some artefacts that fit this description include:
- The Rosetta Stone
- The bust of Nefertiti
- The Elgin Marbles
- Benin bronzes
- Priam's treasuresArt will be published in the magazine and made into stickers and badges to be sold.
The badge design (more info under):

100% of profits from the stickers and badges will go to the Society of Black Archaeologists, the Native American Relief Fund, and the Ancient India & Iran Trust.As this is a charity effort, all artists will be volunteers. Credit will be given on all the products.